5 Ideas To Turn Your Boca Home Patio Into An Oasis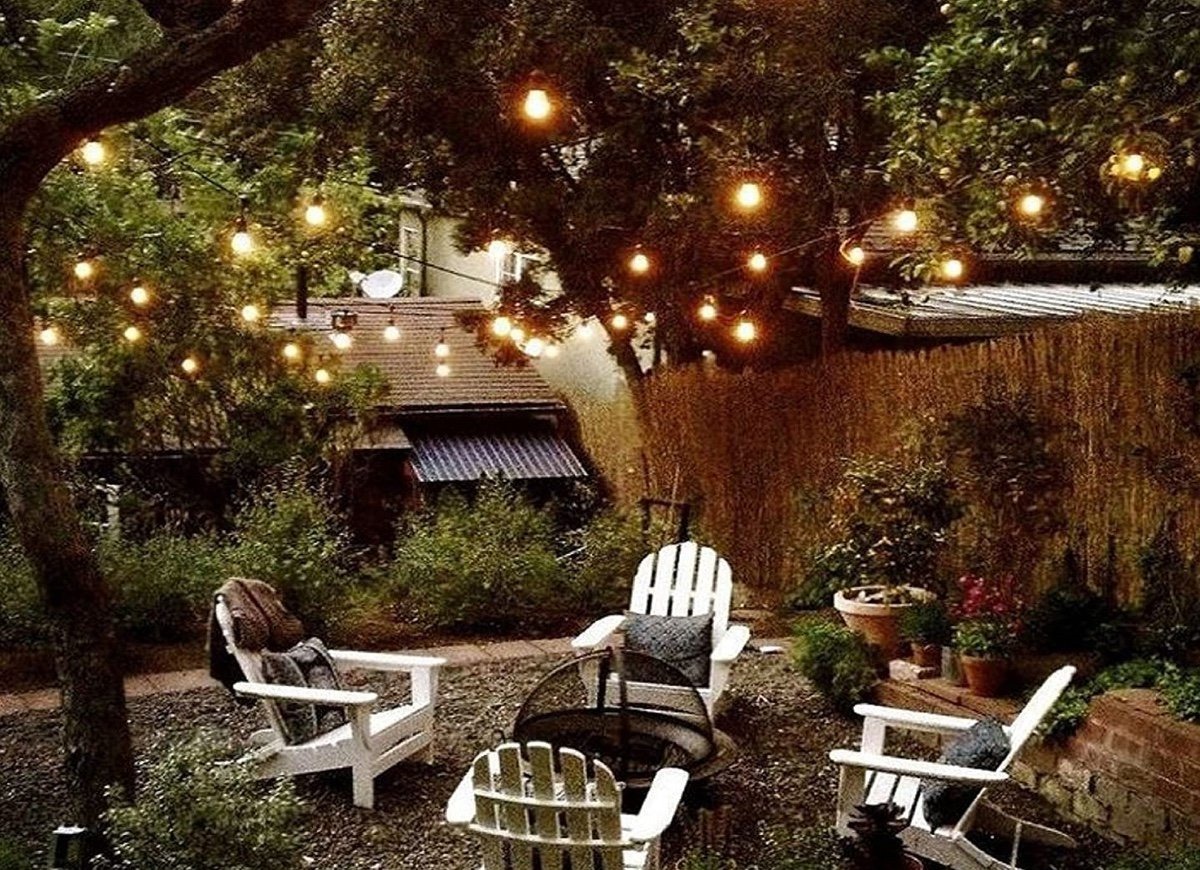 Even with the incredible heat outside, our backyards remain a central part of our Boca Raton home. In south Florida, our backyards are often the expression of tropical luxury living, with incredible attention invested into our gazebos, planters, swimming pools, and everything in between. looking to spice up your backyard? check out these 5 suggestions below! 
Add in a swinging chair
A swinging chair is such a strong South Florida vibe, with everything from basket chairs to tire swings, hammocks, and recliners adorning our illustrious backyards. Swinging chairs allow you the freedom to enjoy the breeze and colorful flora while taking in a good book or sipping your favorite cocktail. 
Build your own glass terrarium or plant an herb wall

Florida is blessed to be home to some of the most incredible plants and animal life found anywhere in the united states. Vines, ferns, and trees grow wild, and quickly – thanks to our subtropical clime. Succulent gardens, large terrariums, or even a high-end biophilic plant design wall are options to add nature's most beautiful gifts into our backyard scene.
Hang more lights

String lights, and most commonly – their vintage yellow Edison counterpart, are becoming an increasingly popular way to add class and good energy to your home. Perfect for stringing above the pool, along the rooftop gutters, or even along the wall. String lights are easy to implement and can be relatively cheap, especially if purchased in greater lengths. If not above, then below – using even more affordable and self-charging solar lights to line your walkway.
Add in a portable fire pit

A large bowl-like fire pit or chiminea is another great addition to your backyard veranda and can be used for gathering, warmth (during the chilly months, this will be your best friend), or even in some cases, for cooking. These large clay pots have ancient roots and bring a rustic element to your modern backyard. With such a humid environment, we don't have the inherent risk of enjoying self-tended flame that many along the pacific seaboard do. Enjoy the heat and the gathering fires this simple and ancient clay artifice can bring.
Put up a screen around your porch

This is a big one, but you want to make sure you get it done right. The classic aluminum, rubber-lined, and screened porch that adorns thousands of South Florida homes can be highly susceptible to hurricane damage, though they are relatively affordable and easy to have assembled. Other than an electrical storm, little else can ruin a backyard day in your Boca Raton home-like mosquitos. As the sun sets, be ready, and enjoy the grill, pool, or whatever it is that you do from the relative safety on your side of the screen!
For More Boca Raton Home Decor – see below…
4 Must Have Home Office Accessories | The Top 5 Best Indoor Houseplants 

https://www.bocaratonrealestate.com/blog/5-ideas-to-turn-your-boca-home-patio-into-an-oasis-boca-patio-decor/