Bunnings boss tips a DIY-powered summer despite rates pressure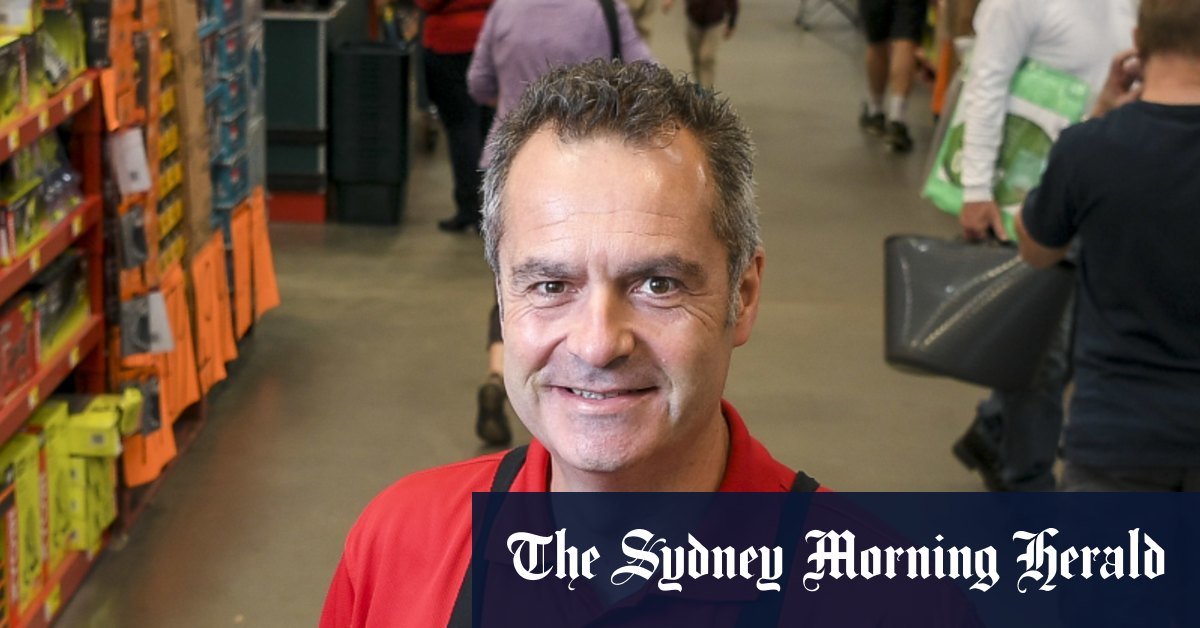 Supply chain issues have posed a major headache to the home improvement sector over the past year, but Bunnings has shown resilience as Australians emerged from lockdowns. According to Schneider, while supply chains logjams have cleared up, things remain "lumpy" in some categories.
Bunnings saw a 5.2 per cent jump in revenue for 2022 to $17.8 billion and delivered $2.2 billion in earnings to the Wesfarmers group. But analysts are wary off how much momentum the hardware giant can keep building into the new year.
UBS has downgraded its 2023 earnings estimates for Bunnings ahead of a slowdown on DIY spending – but notes that like fellow Wesfarmers stablemate Kmart, Bunnings is better placed to tackle a slowing spending environment compared to its peers.
"Each holds a strong value proposition for consumers with a track record of lowering prices / holding back prices in the face of cost inflation," analyst Sean Cousins said in a note to clients.
Schneider says as households absorb higher interest rates, the company's pledge to have the lowest prices on items in the market remains Bunnings' critical edge over its competition.
"Customers are very much focused on value for money… Bunnings positions itself very well in that space."
His time working on the ground in stores has also highlighted the power of Bunnings' broad product ranges, he said.
"Whether it's paint rollers or potting mix, you have an array of products at different price points – so that customers have choice."
"Also if the first product they were looking for isn't available or isn't available at the quantity they want to buy, we're able to offer them an alternative product," Schneider added.
Australians have kept the spending momentum up going into the festive season, but the market is anticipating that households will moderate their interest in home goods and furnishings next year as the pandemic fuelled spending splurge of the past two years comes to an end.
Loading
Mastercard Spending Pulse data for November showed a 5 per cent increase in overall spending for the month compared with last year, but home furnishings saw the biggest drop, down 4.1 per cent.
Schneider says the more cautious spending environment is a reminder of the importance of getting the basics of retail right, including staffing.
"That is, a well presented store, a team that is really friendly… we've got people with years and years of experience on the tools, whether as builders or electricians, and we've got people who have built really fantastic careers over decades."