Most and least expensive apartments to rent in San Francisco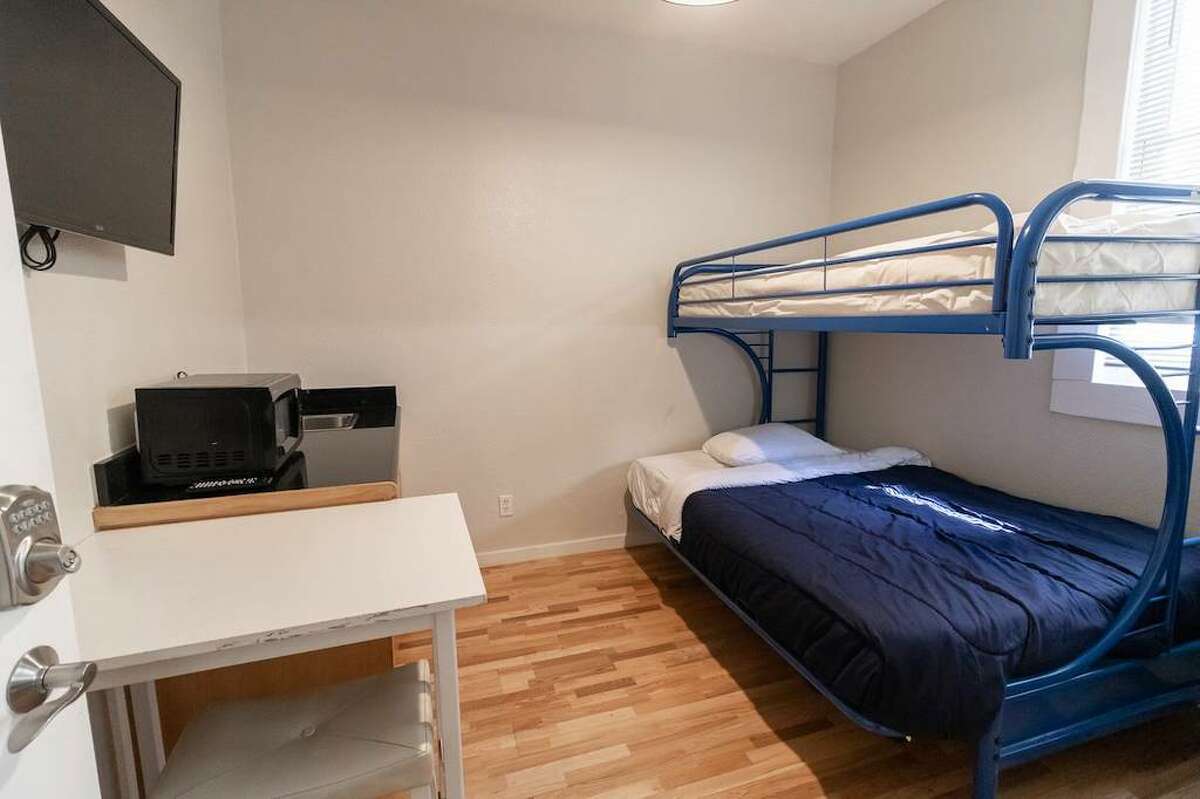 As prices for renting soar across the country, the Bay Area has had some respite. Rents are still below pre-pandemic levels, though there's no knowing how long that will last, especially amid a cooling housing market and rising interest rates.
We decided to take a look at what's on the San Francisco rental market right now, searching for the cheapest and most expensive rentals right now on Craigslist. Here's what we found.