The Best Modern Gift Ideas for Kids + Little Creatives
The little architects, artists and creatives in your life deserve modern design in their lives, too. Thankfully these days there are lots of design-centric books, toys and objects that are kid-friendly but not overly juvenile. Whether the kid in your life gravitates towards wooden blocks, fun puzzles or colorful art tools, we have everything you need in our Kids collection to make sure they can explore their creative interests.
Bauhaus Limited Edition Set by Follies
Designed for the little architect in your life, this art structure set includes 40 pieces in patterns and colors inspired by the Bauhaus movement that allow kids to play and create endless possibilities. Whether it's a maze, a tower or just a sculpture of their own imagination, this is one toy adults and children can enjoy together.
$199
Croc Pile Mini Set of 10 by Areaware
Blocks will forever be a staple in a toy collection and this set designed by Karl Zahn for Areaware is a modern option for endless play. The mouths and notched sides let kids get creative on building their towers.
$35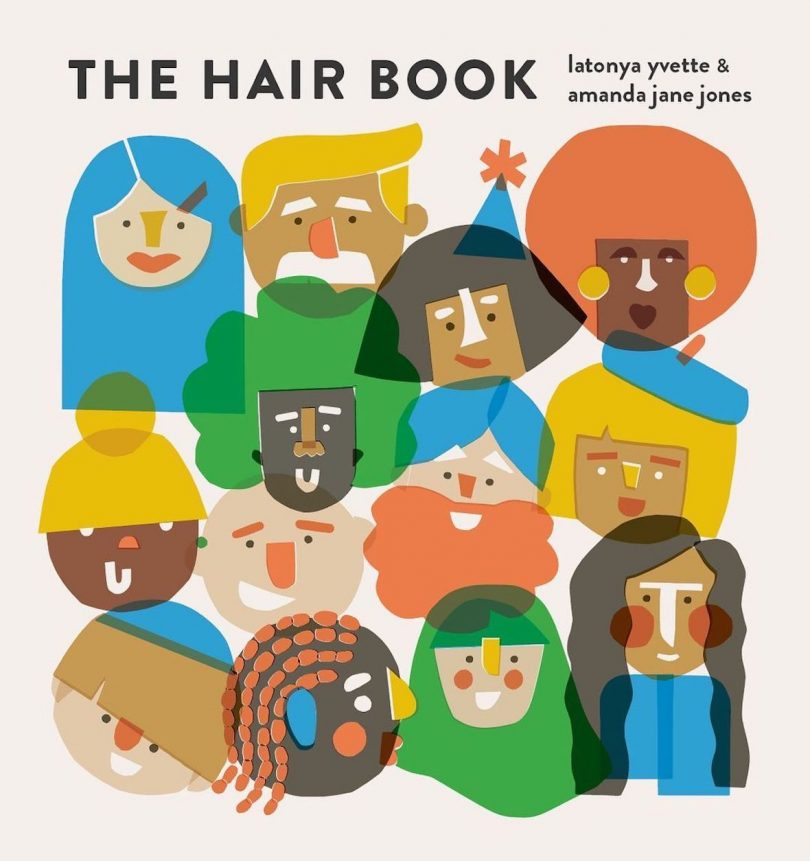 The Hair Book by LaTonya Yvette + Amanda Jane Jones
If there's one gift that's always welcomed, it's books and this one releasing in March 2022 is one that needs to be on every shelf. Filled with punchy colors and graphics, the book celebrates all hair types from poufy hair and wavy hair to Afro hair and hair covered in a hijab. As the overview states, "The message is clear: no matter what you look like, you are beautiful, valued, and welcome everywhere."
$14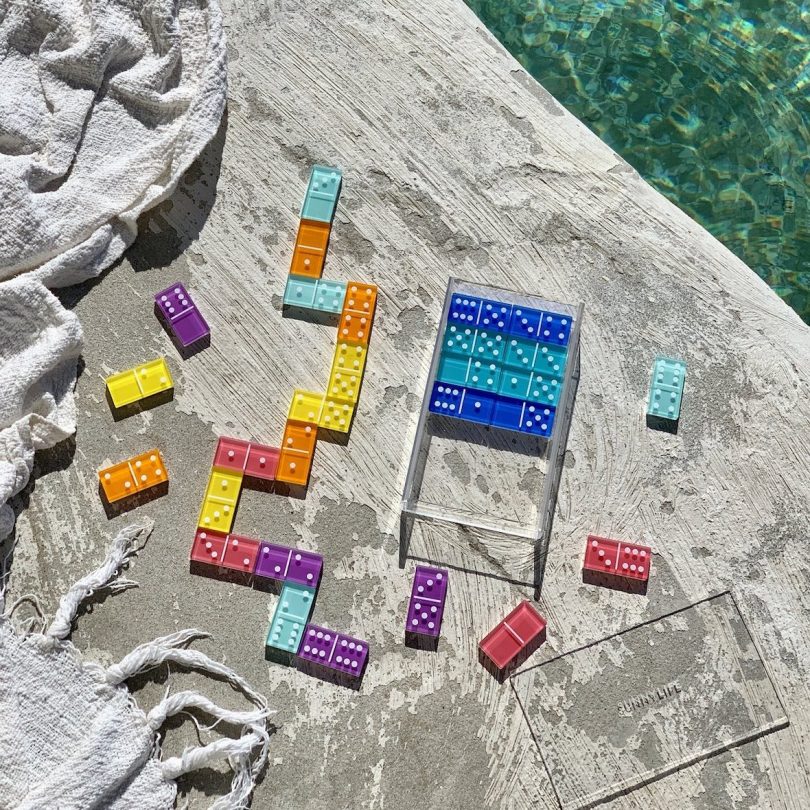 Lucite Travel Dominoes by Sunnylife
For vacations, weekend trips or just heading over to Grandma's, this travel size dominoes set will pique your children's interest. Play the game or build colorful towers (because knocking things down never gets old).
$80
Planetary Set by Four Point Puzzles
For older kids (or just the puzzle aficionado in your life), this puzzle set gives them a fun challenge while exposing them to science. Featuring images from NASA itself, each one is highly detailed and visually stunning.
$70
My Little Morphée by Morphée
This sweet little meditation box will help your kids wind down and relax their bodies. They can embark on 128 calming journeys, immerse themselves in nature with 16 nature sounds, rest with 32 meditations, and relax with 16 soft melodies. The minimalist design is intuitive enough for kids to set their own adventures and is powered by battery or USB-charge.
$98
Aurora Erasable Markers by Poketo
In fun vibrant colors, these markers will amaze your kids with their erasable tips and make a great stocking stuffer. Pro tip: be sure to carry them in your bag or car for long drives or long waits at restaurants for a fun way to kill time.
$28
Family Bakeware Set by Le Creuset
Have a little one that loves fiddling around in their play kitchen? Get them involved in the big kitchen with this family bakeware set! Not only will it promote new skills in your little chef, it'll help create fun family memories for the holidays and beyond.
$99
Woodland Rockers by Hunt & Noyer Furniture
Fund a small business Kickstarter while adding a fun piece of furniture to your home – it's a win-win idea. These flat-packed rockers are available in a Foxy, Ribbit and Teddy design that are kid-appropriate yet design-minded at the same time. If fully funded (fingers crossed!), expected deliveries start in January 2022, but with such a whimsical yet sleek design, we don't think anyone would mind waiting just a tad longer.
$89
Sky Play Recycled Plastic Watch by Breda
A kid's first watch is a big deal and this playful, unisex watch is a timeless (pun not intended) option that will grow with them as they get older. It can withstand high heat and water so it won't impede on any adventures your kid takes on.
$100
Design Milk Gift Card
And of course, a safe gift for all ages and all interests is our Design Milk gift card. Have your kid check out our Kids collection and pick out their gift themselves but be prepared if they want more than one item – it's highly possible. 😉
$25-200
>>> For more gift ideas for the kids in your life, head to the Design Milk Shop here! <<<