The Best Neighborhoods of Washington's Serious Estate Boom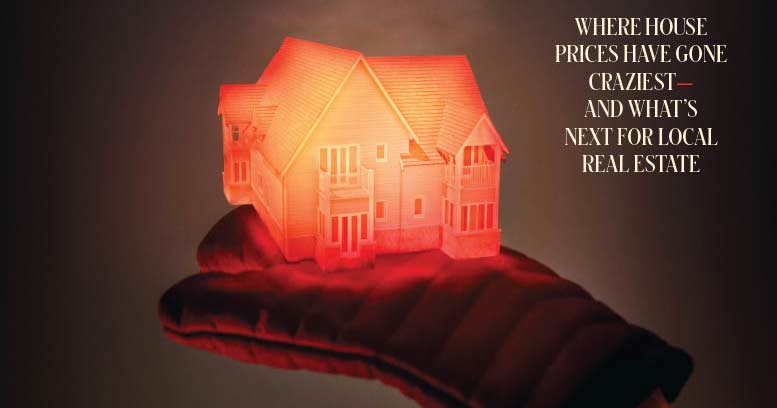 Cover photo-illustration by C.J. Burton.
Capabilities
A Nightmare on Foxhall Street
The pair of properties in a single of DC's most upscale neighborhoods ended up marketed as "built to perfection" by their higher-profile developer: Steve Salis, the restaurateur behind the beloved regional spots Ted's Bulletin and Kramers. But the people who moved in allege they had been defrauded into getting unsafe, practically $2-million lemons. By Marisa M. Kashino.
The Big Lie About "the Big Lie"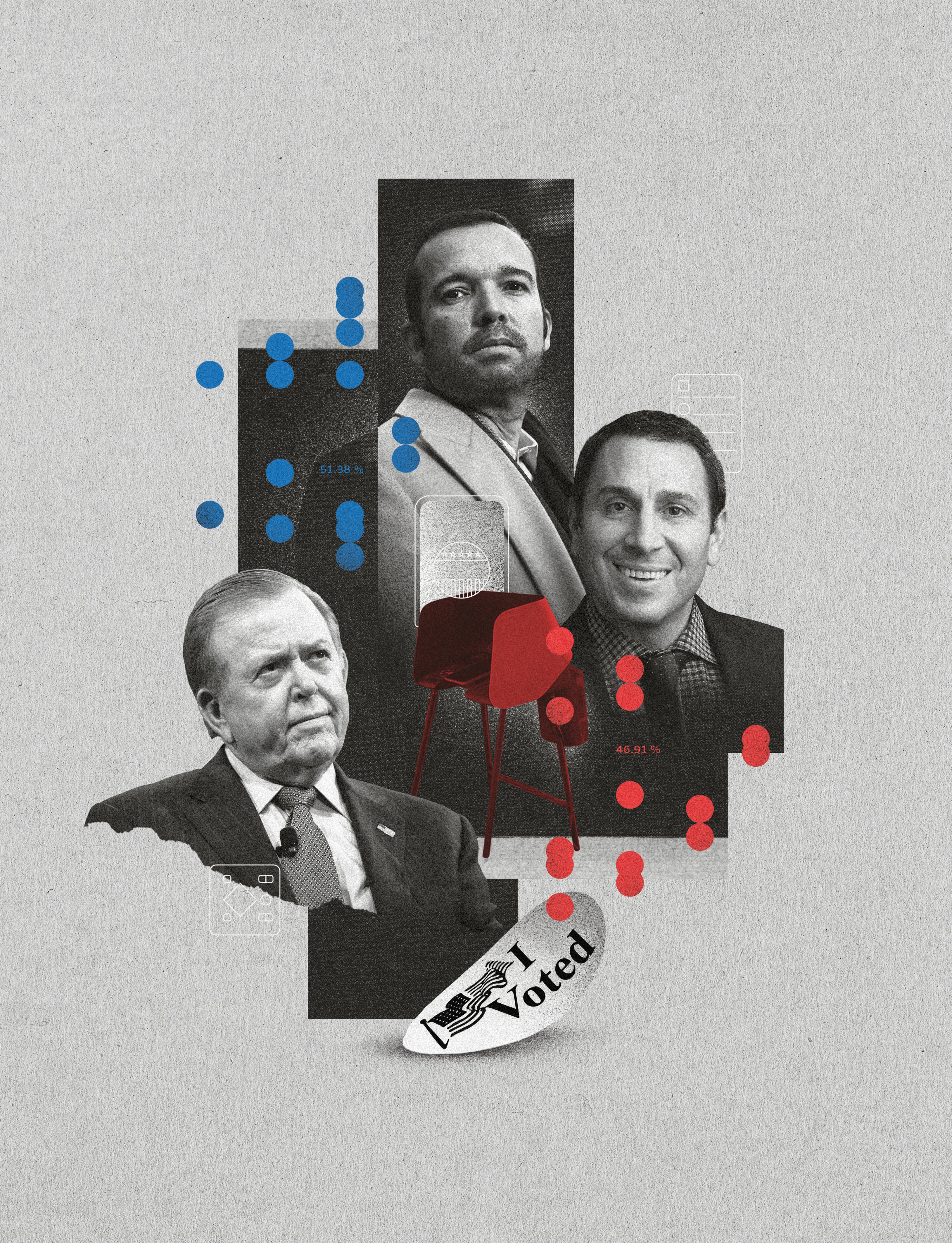 In the MAGA-verse "stolen election" theory, a tiny-recognized tech company, Smartmatic, became a primary villain, accused of "rigging" the vote. Now it is suing Rudy Giuliani and other people who it reported spread the Massive Lie. The circumstance could confirm to be a crucial new weapon in the battle towards the authentic phony news. By Luke Mullins.
The Most popular Neighborhoods of Washington's True Estate Increase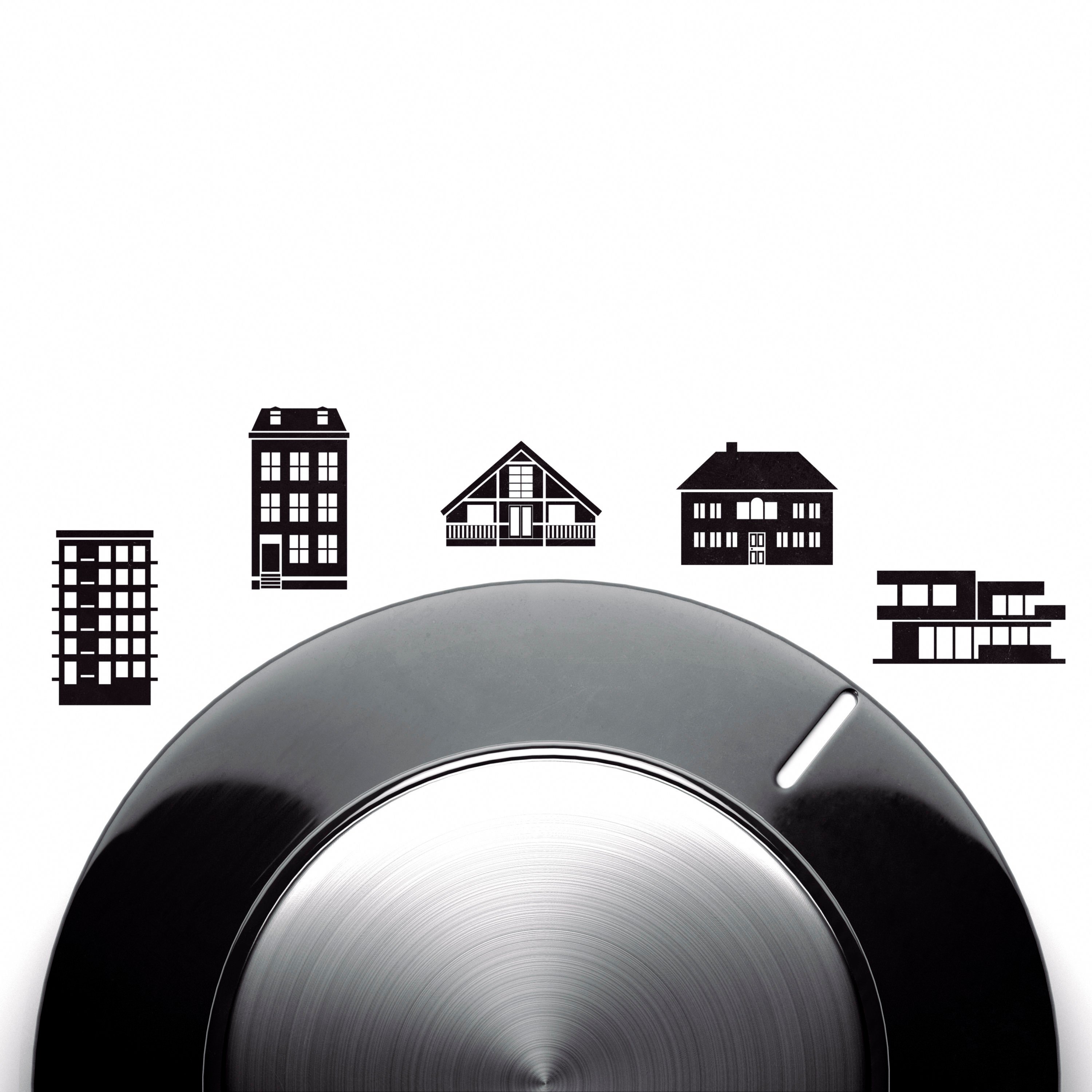 Because the start off of the pandemic, the industry has long gone nuts. But the growing tide has not lifted all locations equally. Here's a search at some of the destinations exactly where selling prices and sales have soared the most. By Marisa M. Kashino, Michele Lerner, and Mimi Montgomery.
---
Cash Remark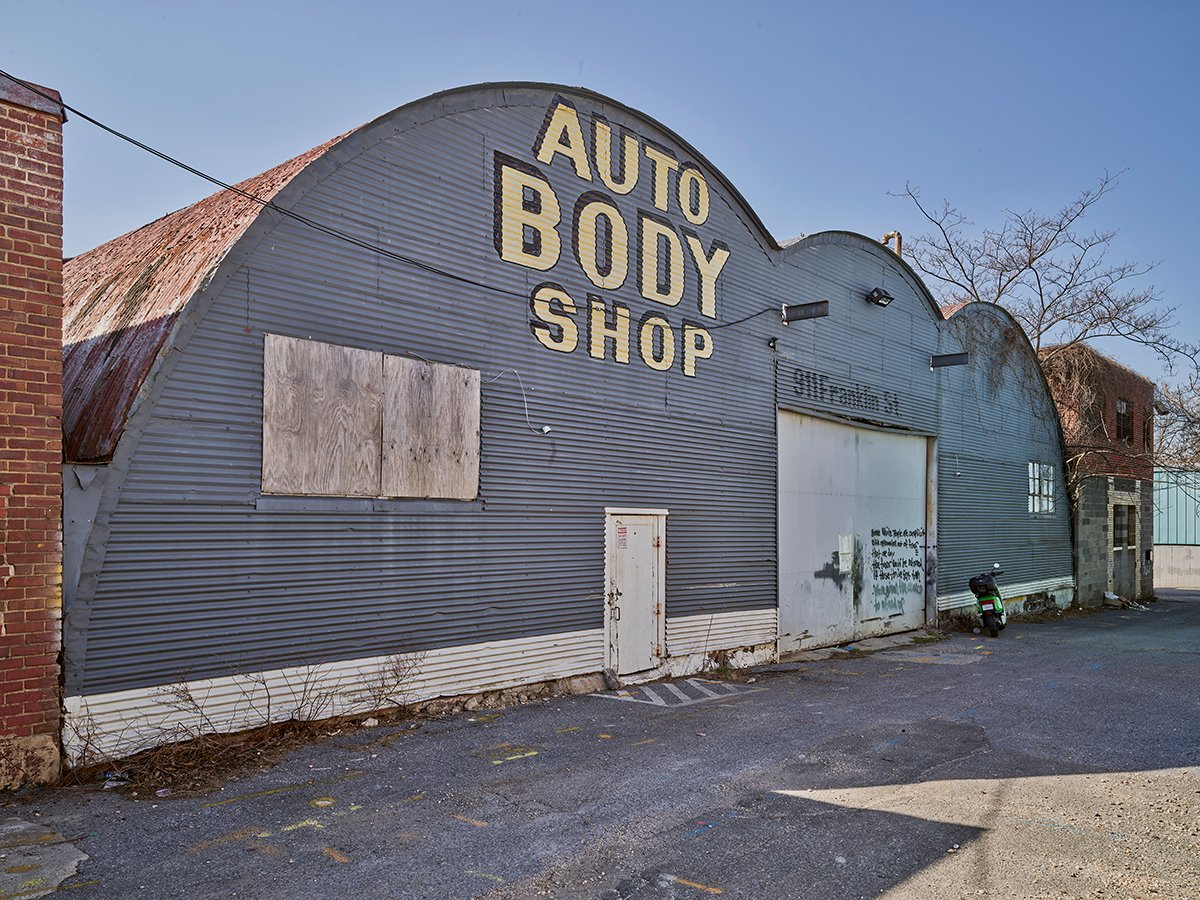 Free of charge Quonset Huts!: The piece of Brookland record that could be shed. By Rob Brunner.
A Furthermore for DC: CNN's major guess on Washington. By Luke Mullins.
Capital of Dance Audio: The songs pageant from Echostage's founder. By David Catanese.
What is New with LQBTQ+ Bars: As nightlife ramps back up, DC's LGBTQ+ bar scene is growing. A quick glimpse at 3 new spots to verify out. By David Tran.
Roberto Returns: Local movie star chef Roberto Donna is back in the kitchen. A search at some of his several ups and downs. By Anna Spiegel.
Large Picture: A vibrant homage to excellent women. Photograph by Evy Mages.
---
IQ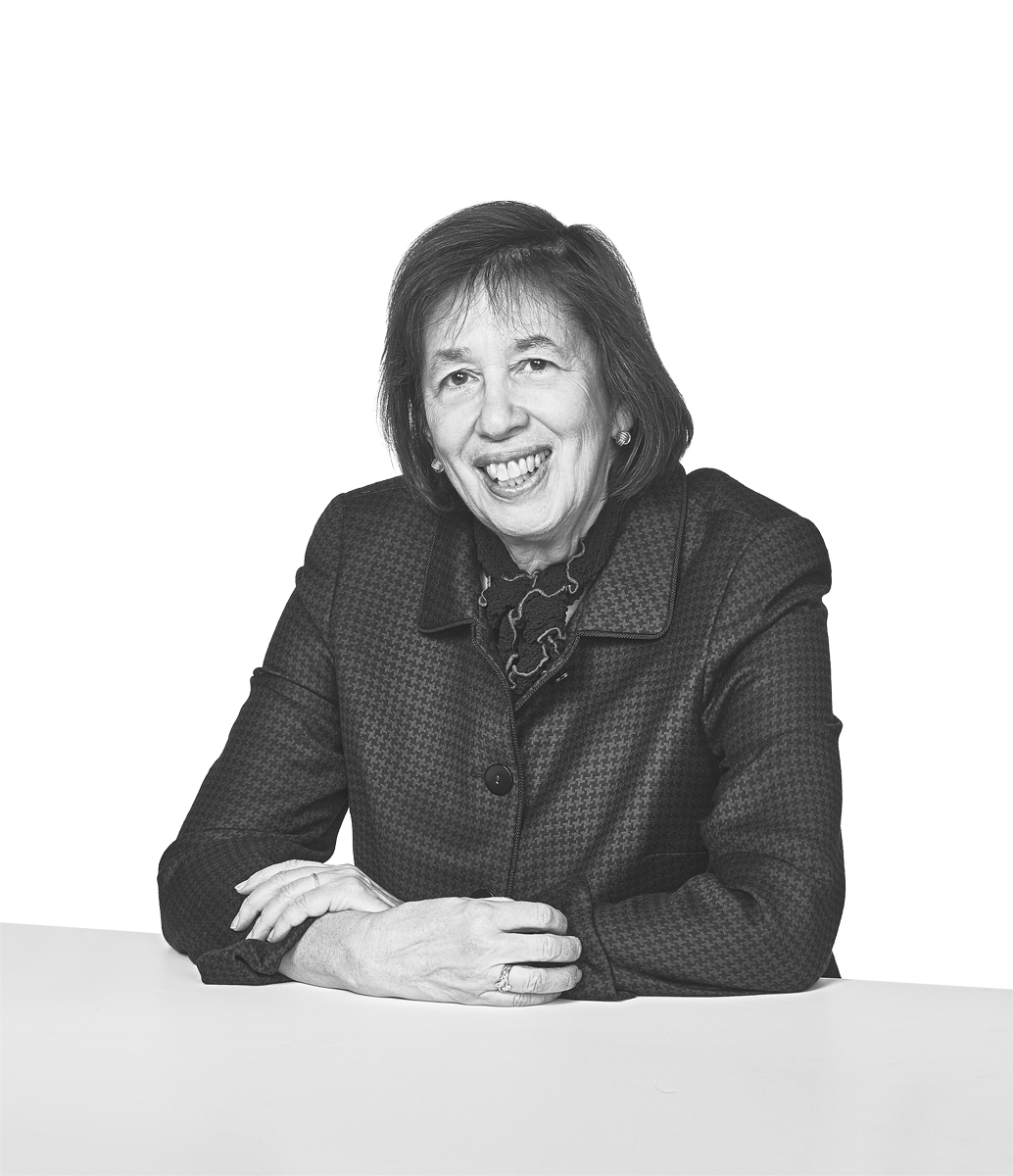 Interview: Supreme Court skilled Linda Greenhouse on a reworked establishment. By Andrew Beaujon.
Record: The ice-product fight on H Avenue, Northeast. By Vincent Femia. 
---
Daily life, Overall health & Travel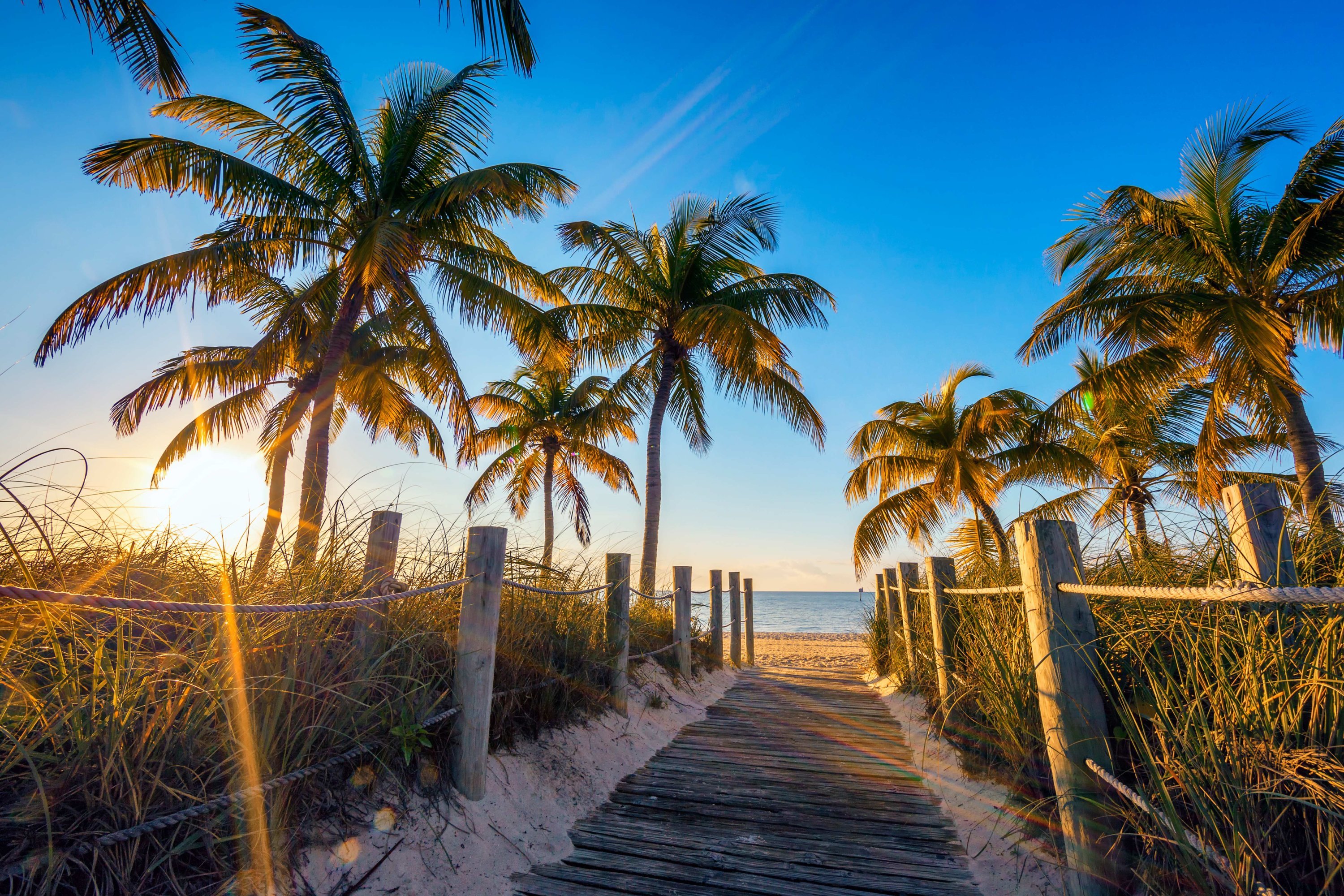 Flights of Extravagant: Six new nonstop flights. By Norie Quintos.
Sustainable Vogue: A dozen destinations wherever you can store in superior conscience. By Amy Moeller.
D.I.Y. Don'ts?: Some splendor recommendations on TikTok are triggering infections, burns, and scars. By Mimi Montgomery.
---
Taste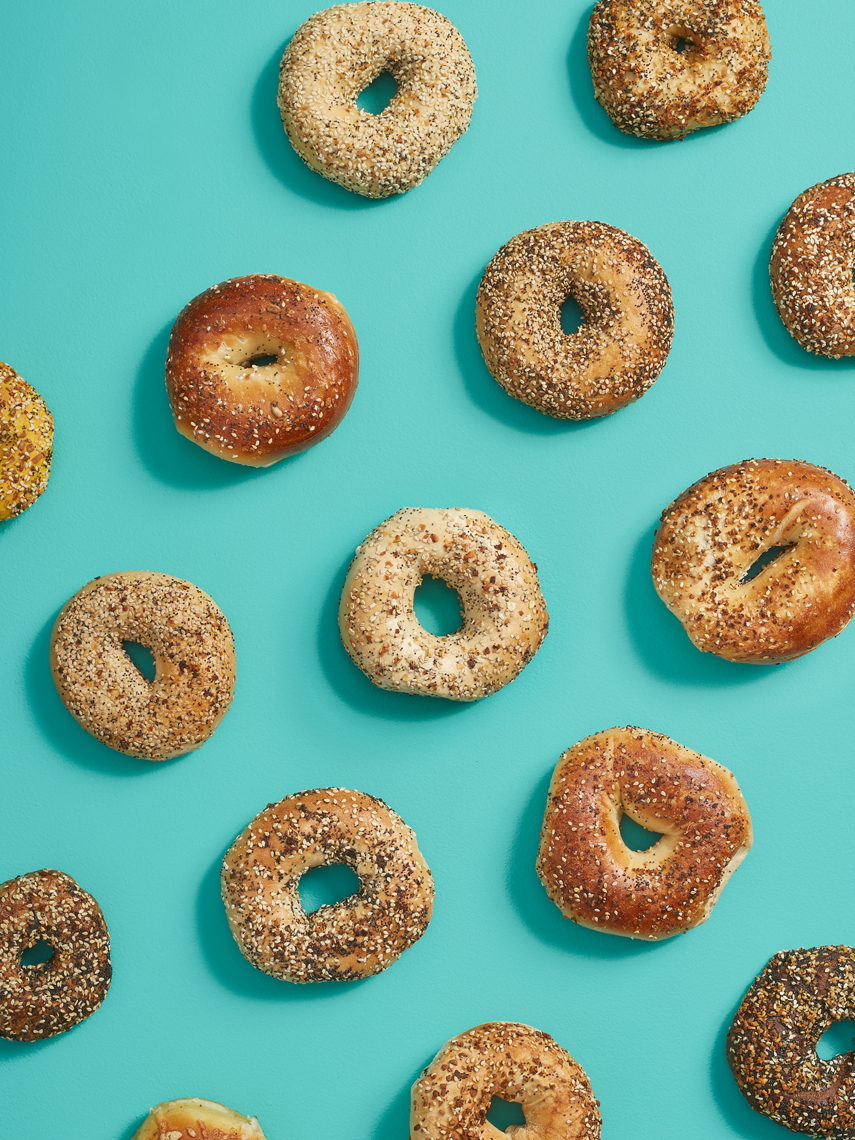 The Great Washingtonian Bagel Tasting: The area's very best bagels, furthermore our beloved schmear flavors and other bagel expertise. By Ann Limpert and Anna Spiegel.
Return to the Wellington: Puff-pastry-wrapped beef is building a comeback. By Anna Spiegel.
---
Residence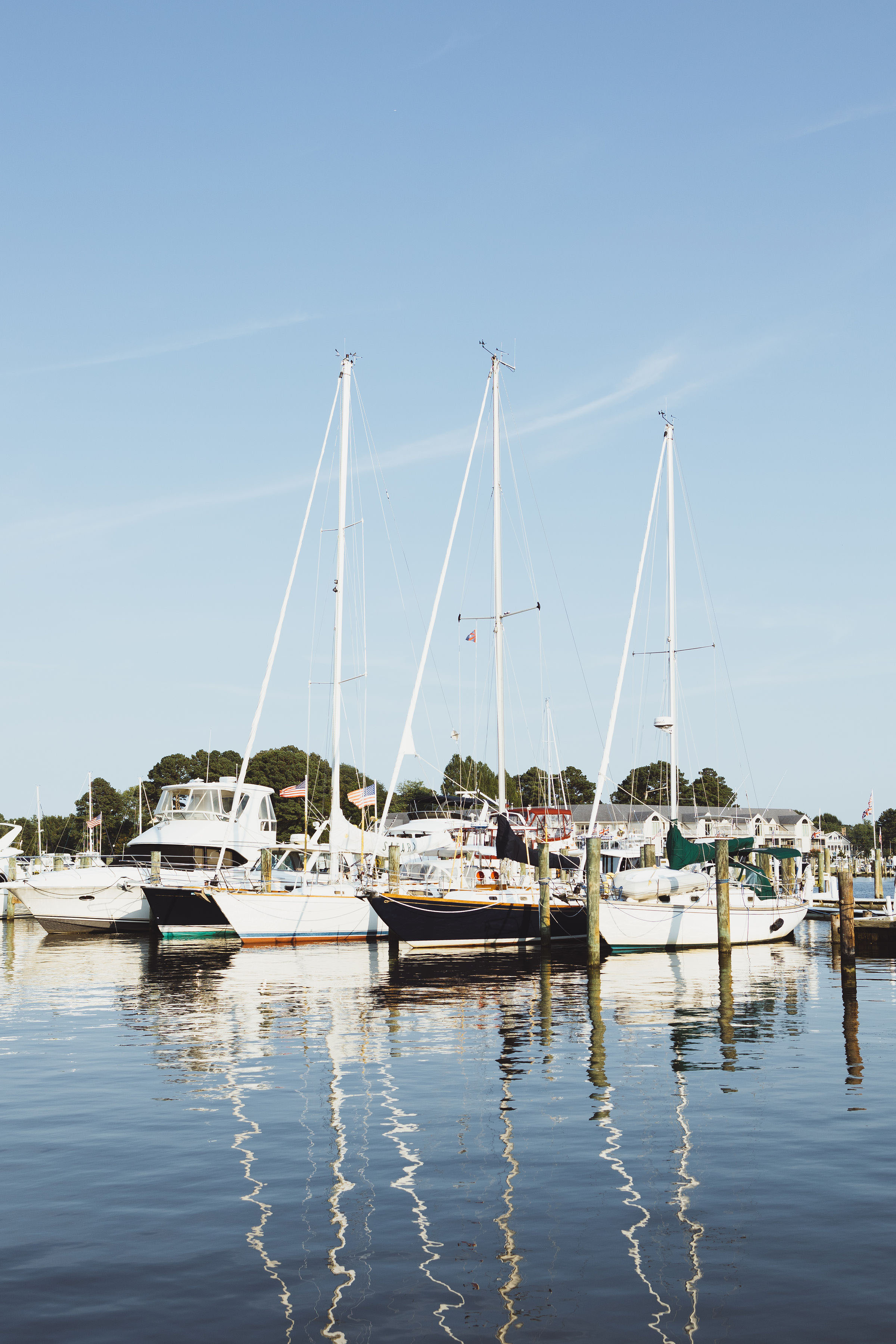 The Briefing | Easton and St. Michaels: What's new in the Eastern Shore towns. By Kayla Benjamin and Anna Spiegel.
Top Property finance loan Industry experts: The area's most effective lenders, as advised by serious-estate brokers. By Sherri Dalphonse.
Off the Sector: The month's luxury house sales. By Washingtonian Workers.
---
Very first Man or woman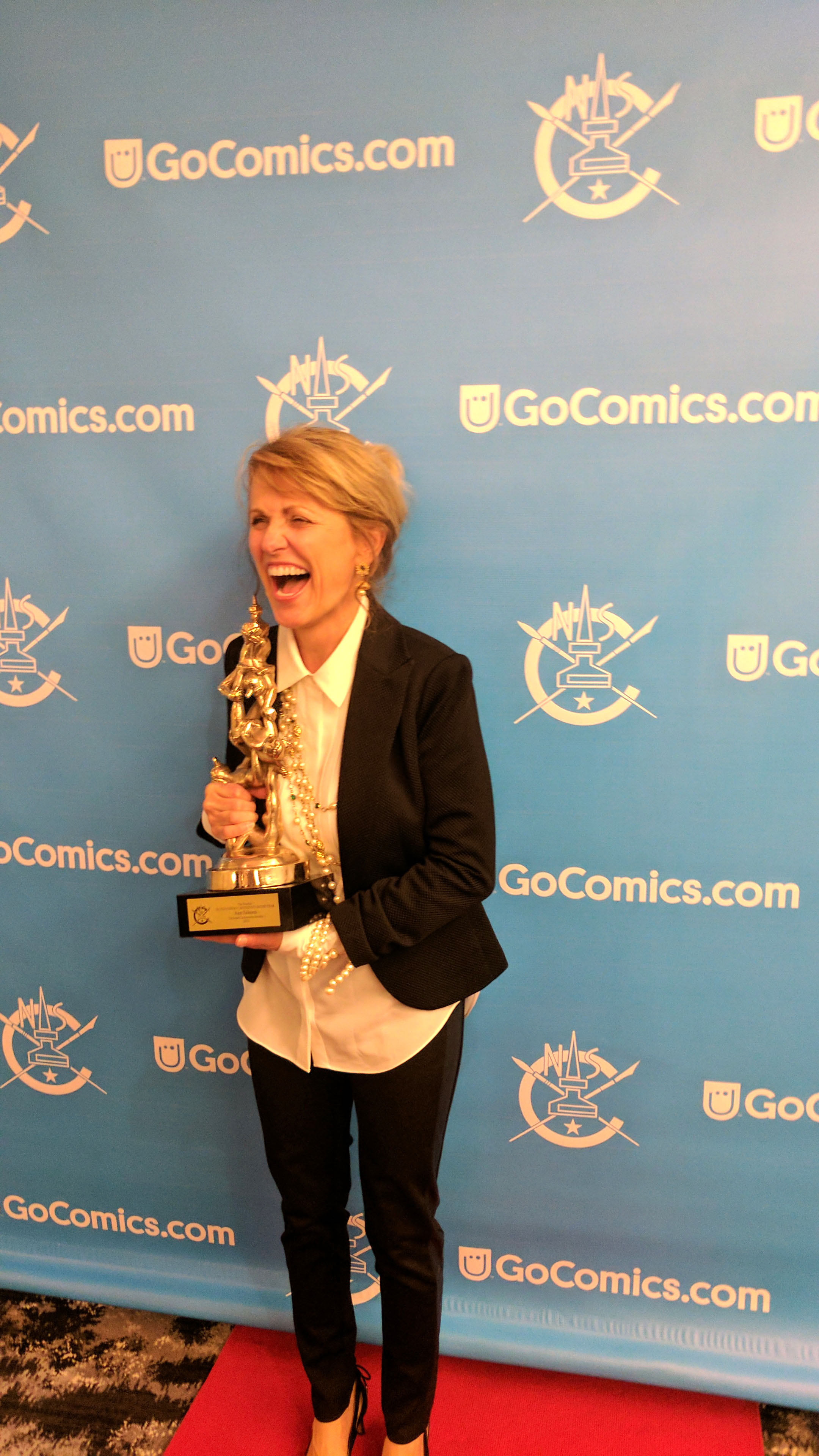 Editorial cartoonist Ann Telnaes on her journey from The Brave Tiny Toaster to a Pulitzer Prize. As informed to Invoice O'Sullivan.